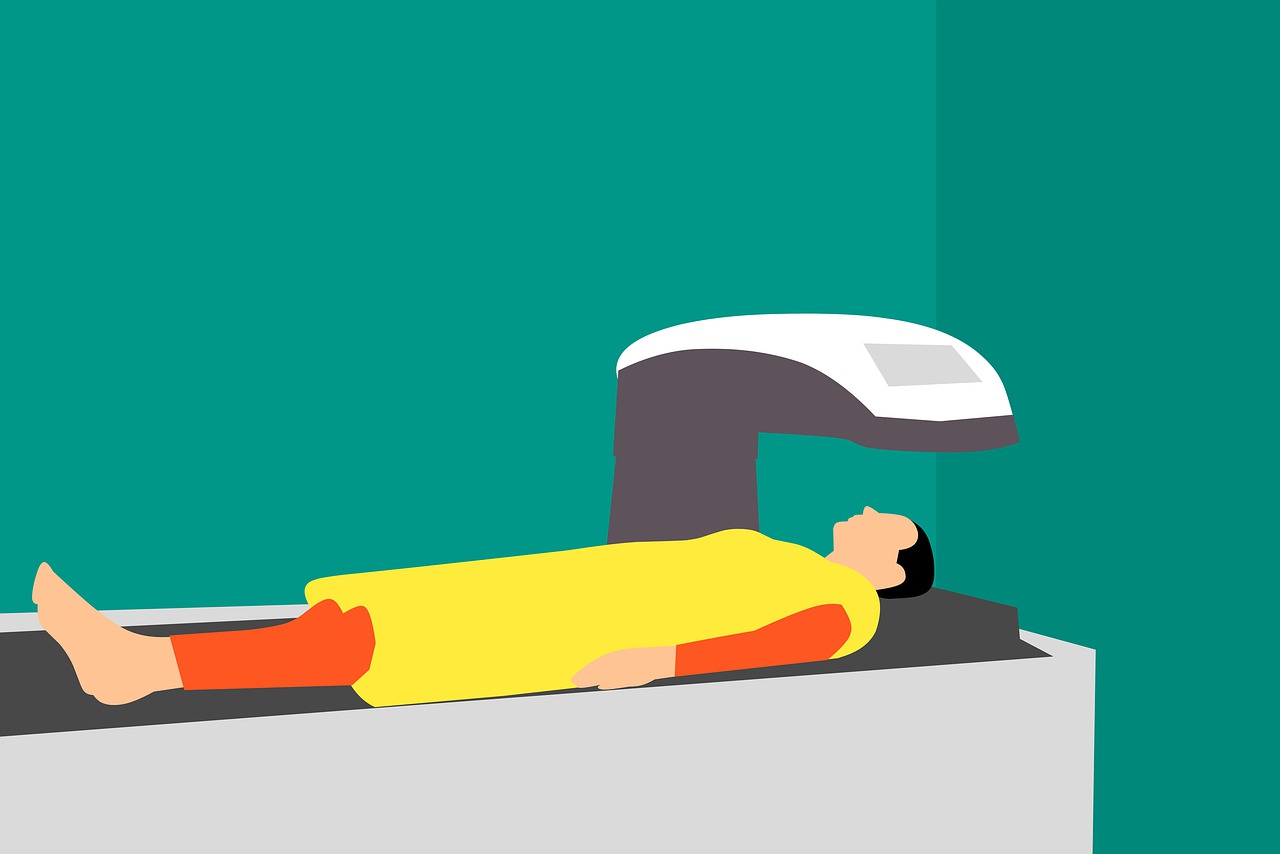 23 Feb

Preparing for your MRI scan

Before your scan the radiographer may ask you to change into a hospital gown, where necessary. Please feel free to bring your own dressing gown or metal-free clothing with you.

You will be asked to place your belongings in a secure locker, no metallic items such as coins, watches, phones or cards can be taken into the scanner. The radiographer will go through a series of questions about your medical and surgical history and may also review your medical records to ensure you are safe to go in the scanner.

The radiographer will verbally confirm if you are happy to proceed with your scan. If you do not wish to have the scan or are undecided, please inform the radiographer.

Please contact the Neuroradiology department before your appointment if any of the following apply:
You have any metallic implant, device or pacemaker in your body

If you have ever had metal fragments in your eyes
You have a history of renal problems, renal failure or have ever been on dialysis

You have a known allergy/previous reaction to gadolinium based contrast

There is any possibility of pregnancy

You require an interpreter.
Sources of information:
https://www.nhs.uk/
https://www.uclh.nhs.uk/
https://www.uclh.nhs.uk/our-services/find-service/neurology-and-neurosurgery/neuroradiology/magnetic-resonance-imaging-mri
Secure Scanners Limited is working with  over 200 hospitals and over 100 community based medical centers, GP surgeries and health clinics, providing fast access to a wide range of diagnostic and healthcare services for patients across the UK.