How to book with Secure Scanners -
Whether you are looking for a private MRI scan, CT scan, xRay, DEXA scan or ultrasound, the booking process is the same. Secure Scanners arranges everything you need, all under one roof. We connect patients and health professionals to imaging centres around the country. We offer a choice of pricing, location and short notice availability for all scan types, and provide a referral if required.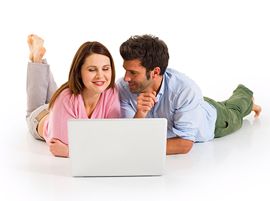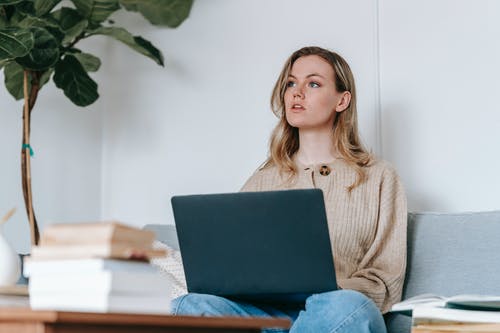 To book a scan, just head to our questionnaire .

After you have completed this and made payment, our medical team will review your request and medical history, contact you with any questions and then provide a referral. Occasionally, they may recommend a different scan, in which case you will be invited to make an alternative booking or be refunded.
The imaging centre receives the request, and then will contact you directly to arrange a convenient date and time to book your private scan. As their radiographers need to review the request, this can take up to three working days.
Due to the current situation, many of Secure Scanners' providers are working on NHS cases and so booking times may be a little longer than usual. However we will always try to provide an estimated date or suggest another centre in your area with the fastest booking times.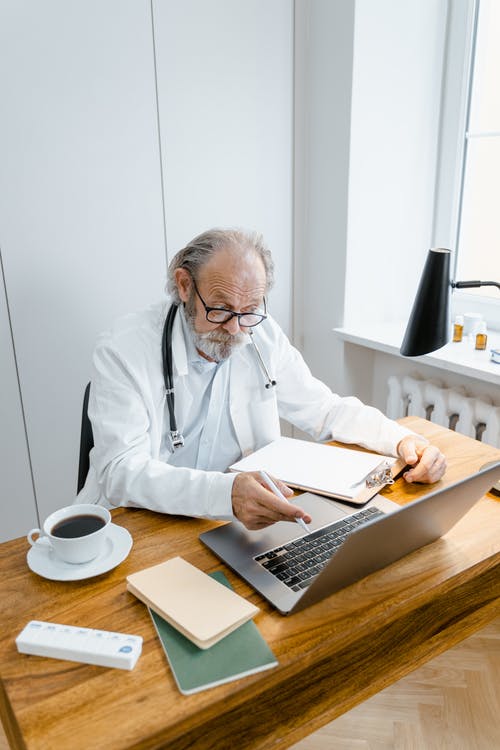 After the scan, you will receive a copy of the images via CD and/or online access, together with the radiologist's written report.

These are usually available within three working days.
These are examples of Radiology and MRI reports: