If you have implanted cardiac pacemakeryou can undergo an MRI but will need special check based on the type of device you have and the MRI equipment.  It is strongly recommended your referring physician contacts the MRI technologist or radiologist.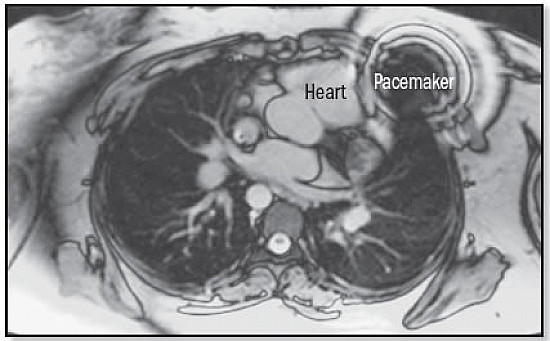 image by:health.harvard.edu
You are viewing 1 out of 1 answers, click here to view all answers.